Tudela
20 km from Valtierra, Tudela offers a great variety of entertainment for history, culture and gastronomy lovers who visit the city.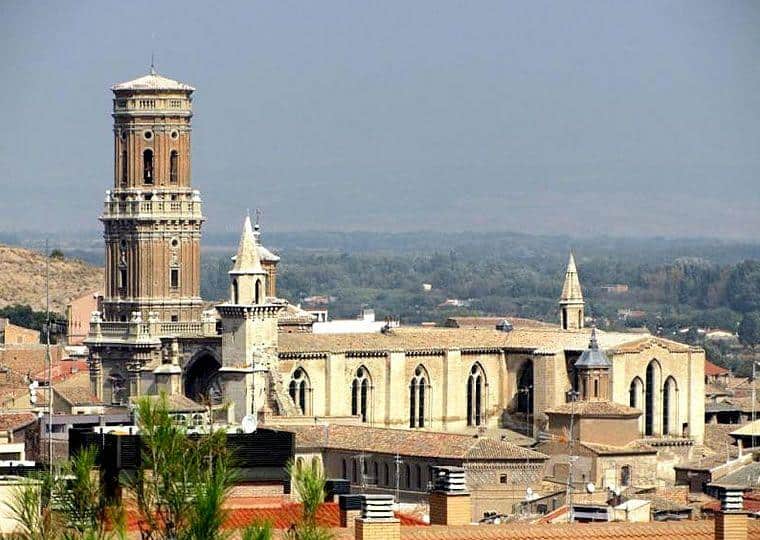 Tudela represents the economic and commercial centre in La Ribera of Navarre and is the second most populated city in Navarre.
Discover its streets and monumental buildings which are the convergence of cultures that made up its past: Muslim, Christian and Jews.
Walk around the city and visit the monument Corazón de Jesus, Santa Maria Cathedral, the Stone Bridge over the Ebro River, La Plaza de los Fueros… and finally taste the delicious pintxos, the peak of miniature haute cuisine, in the old part of the town and enjoy best quality vegetables from our garden markets