Senda Viva Theme Park
Visit Senda Viva Nature Park
3 kilometres from the Caves, in Senda Viva you can see more than 800 animals from different species, shows (circus, birds of prey exhibition) and  attractions designed for all ages.
Calendar and opening times
Senda Viva Theme Park opens from 19th of March to 1st of November on weekends, and daily during summer season.
Opening times: 11:00 am – 20:00 pm
30 June – 2 September opening times: 11:00am – 23:00pm
Senda Viva offers a special entertainment program on Halloween, plenty of surprises to have fun and enjoy a scary Halloween night.
The Park
3 kilometres from The Bardenas Caves, Senda Viva Park is the perfect combination of entertainment, nature and a thrilling experience for all family members. You can see more than 800 animals from different species, shows ( circus, birds of prey exhibition) and attractions designed for all ages, among them the longest zip line in Europe ( 650m) and the biggest tubbing (300m length and 600m slope). Adventure and entertainment are assured!!!
Senda Viva is the Spain's largest leisure park, covering 120 hectares. The Park is divided into four theme areas: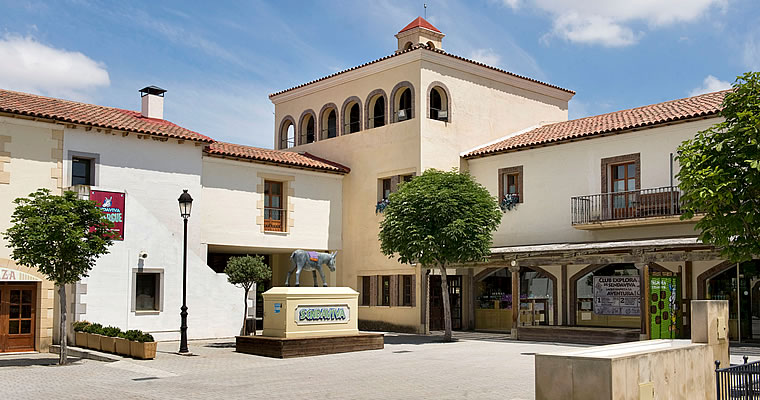 The Village
The village is starting point of the tour, located in the park entrance. Here you will find the Haunted Mansion, a horror house inhabited by some very 'untypical' and spooky characters… In this area you'll find "Tienda Viva" shop, the hostel, the oxen stable, the ticket office, the pram and wheelchair rental and more facilities provided by the park.
The forest
Nature and wildlife lovers will have great fun visiting this area and see zebras, ostriches, tigers, wolves, bears, mountain goats and so on. Here you'll enjoy the "free fall" and "The Balcony of Las Bardenas", where you'll take pleasure of a spectacular view by the harsh beauty of Bardenas Natural Park. The great animal family of Sendaviva continues to grow, more than 800 animals of 200 species. Recently, white and golden couples of tigers have been incorporated. Besides, the park collaborates and takes part in the conservation programmes of endangered species from Navarre at risk of extinction.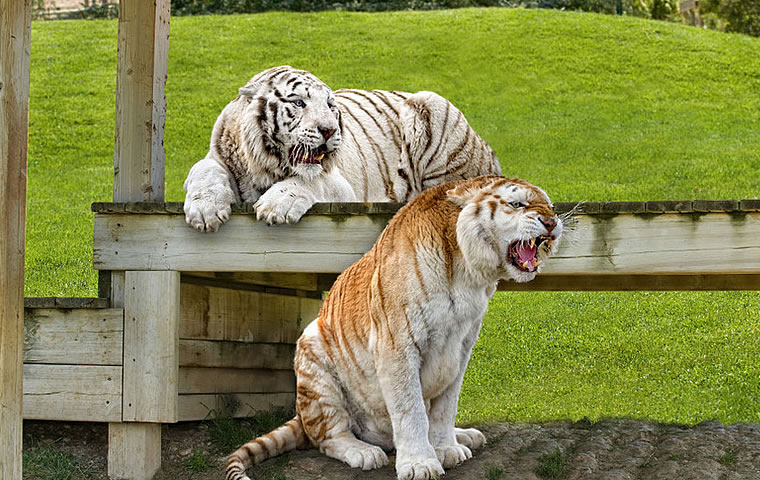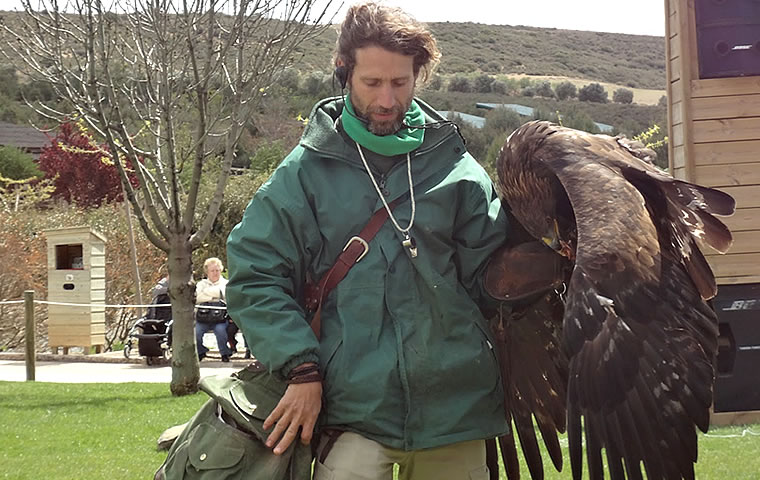 The Farm
Here you can attend an exhibition of birds of prey. There is also an aviary covering 1100 square meters that allows visitors to have direct contact with birds such as magpies. The park has opened a new attraction: the Explore 3D attraction, where you will learn interesting facts about nature.
La Feria
In this area you'll find the livestock trail, where you'll see a wide range of animals, latxa sheeps, oxes, Pyrinean cattle and Burguete horses. You will have a lot of fun looking the tricks of the Capuchin monkeys and the majesty of the jaguards. The kids will enjoy the carousel, the laughing mirrors, the water maze, the circus, … To take a rest and replenish your energy, we recommend you to have a snack at Fairground Brasserie or Lake Terrace.