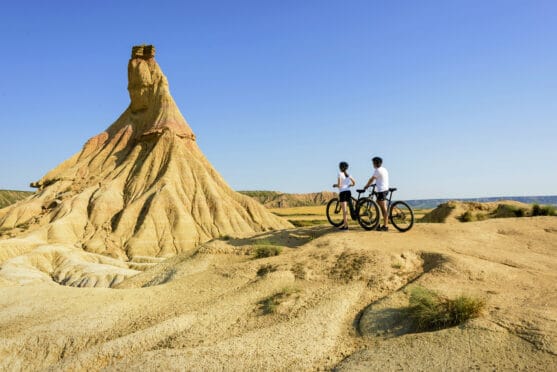 BIKE AND MOUNTAIN BIKE
If the two wheels are your thing, you are in the ideal place, because Navarre is a destination more than prepared to ride it by bike. For a relaxed walk in which to enjoy each landscape choose one of its five Greenways, in which you can also combine your hobby with a piece of history of the place.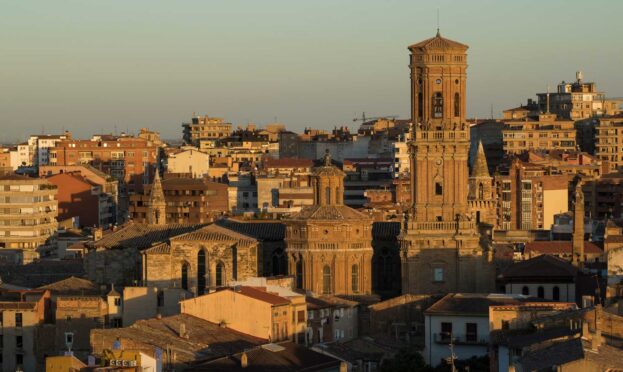 TUDELA
Tudela that has up to 28 varieties of exquisite vegetables that you can taste in its restaurants; its spectacular monumental heritage result of the passage of Jews, Mozarabs and Christians; and the urban art that is breathed and seen in the walls of its historic centre.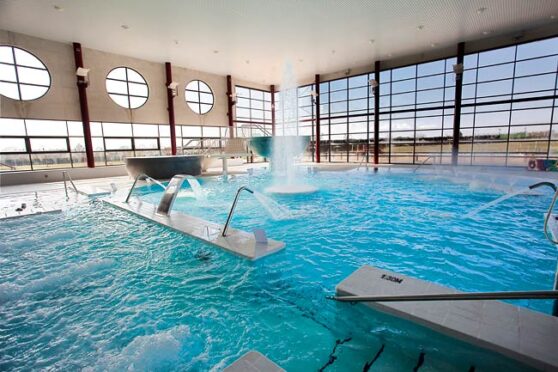 CASCANTE THERMOLICAL COMPLEX
Take a relaxing dip in the Cascante Thermoludic complex
Just 15 minutes from the Caves, enjoy its indoor pools, jacuzzis, jets, saunas and other water attractions enjoying unbeatable views of Moncayo. It also has outdoor recreational areas, a gym and paddle tennis courts.
Perfect finishing touch to an intense day. And with a 30% discount for the guests of our Hotel in Bardenas.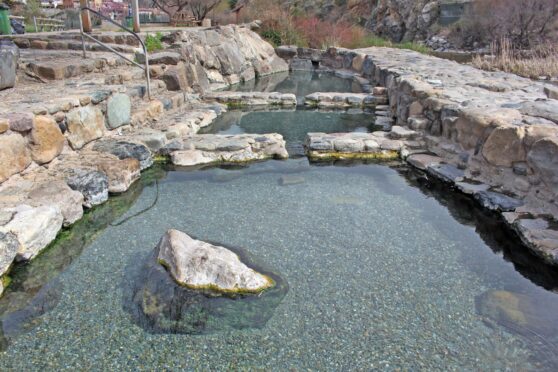 TERMAS ARNEDILLO
The pools of Arnedillo are freely accessible and are located on the banks of the Cidacos River. They contain waters with a medicinal mining character, classified as sodium chlorinated, sulphated calcium, bromured, with magnesium, iron, silicon and rubidium ions, radioactive and hyperthermal, with an emergency temperature of 52.5 °C.
An ideal place to disconnect while contemplating the landscape.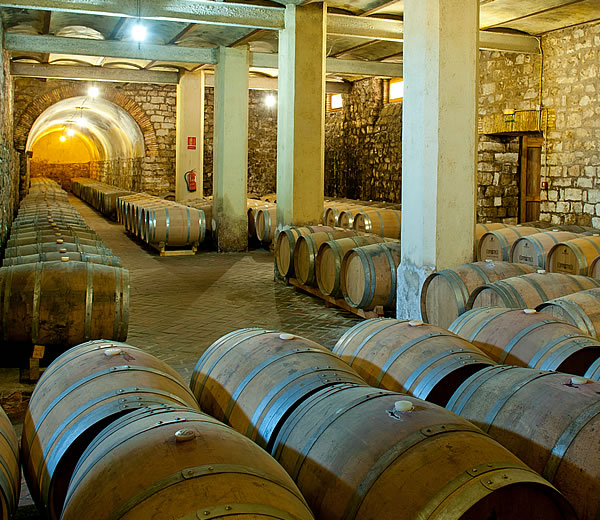 WINERIES AND OIL TOURISM
La Ribera is a land of wine and oil, concentrating the total practice of the oil mills and trujales of Navarre and numerous wineries.
Trujales and wineries will offer you the possibility of making a tasting and visiting its facilities, helping you to feel in its purest state the essence of the Ribera, at the same time that you taste and feel the flavours and smells of our most precious liquids.