Plans for family holidays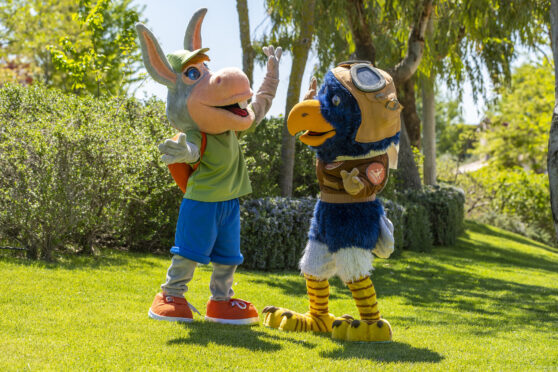 Visit Senda Viva Nature Park
Within 3 kilometers from the cave houses, the Park offers different activities, over 800 animals from 200 different species, shows (circus, birds of prey in flight exhibition) and attractions for children and adults. It is open from the 19th March to 1st November at the weekend ( daily in summer months).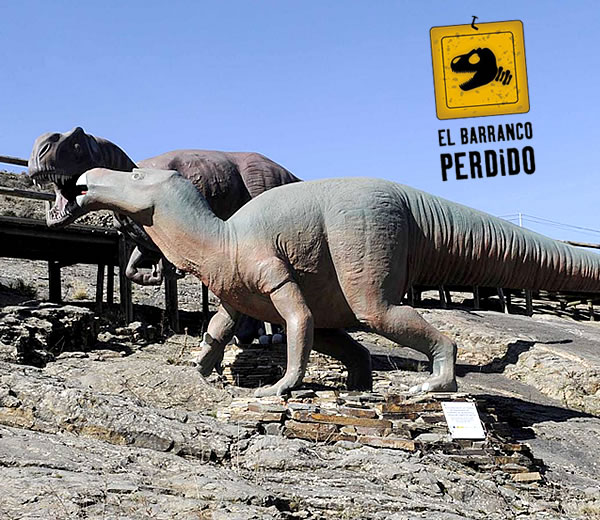 Go to Barranco Perdido
Paleontological Centre in la Rioja is just 55 minutes from Bardenas Caves by car. Have fun in the cretaceous swimming pool, visit the dinosaur museum, look for the footprints left by these prehistoric animals and enjoy the thrilling adventure circuit.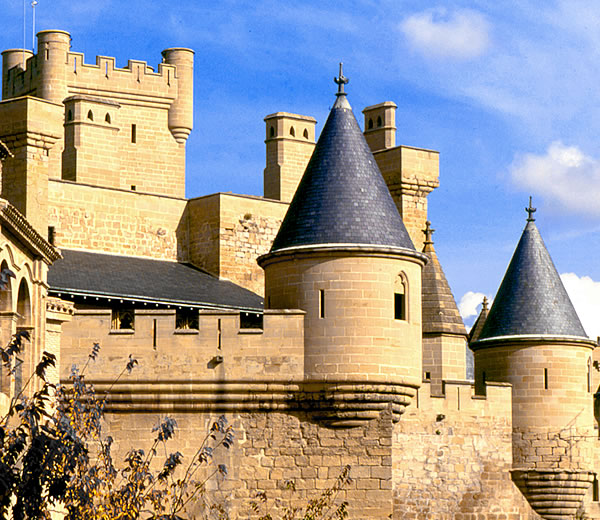 Royal Palace of Olite
Visit a fairytale castle in Olite.
Enter with your children into the world of fairy tales and Middle Ages, it is worth to visit Olite and its spectacular and fascinating castle. Certainly, you will love to go into the castle and delight the spectacular views from the towers.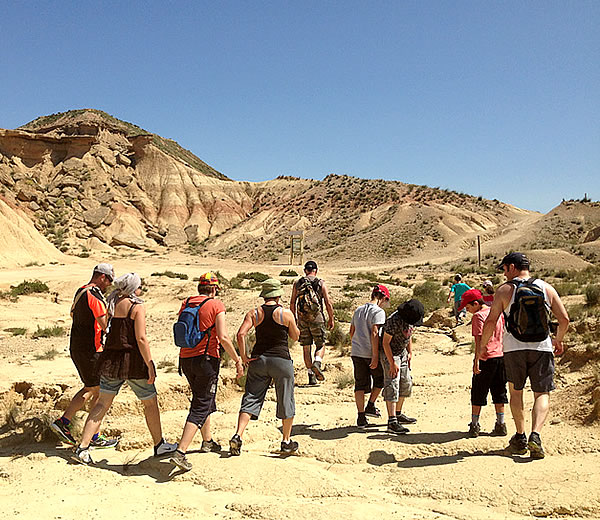 A walk through Las Bardenas
The location of our holiday destination complex 5 minutes by car to Las Bardenas will allow you to enjoy of the most spectacular desert of Europe. On foot, by bike… children will enjoy a lot an experience similar as being on the Moon.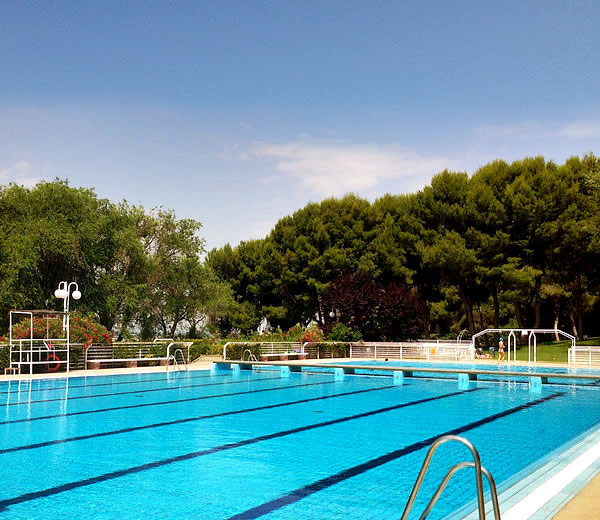 Valtierra swimming pools
300m from the caves you will find La Plana Sport Center and swimming pools, open during summer season. In the swimming pools, there is a great green area and tennis courts.
Fare is between 4 and 7 € per person, depends on half day ticket or one day ticket.