Una aventura única en el corazón de Bardenas
¿Planeas una escapada con tu pareja? ¿Quieres visitar Sendaviva en familia? ¿Buscas una aventura original para un grupo? Sea cual sea tu plan, en el Complejo Turístico Cuevas de Bardenas te ofrecemos la escapada perfecta para conocer Sendaviva, Las Bardenas y su entorno.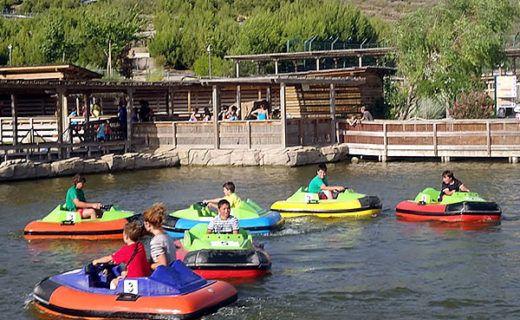 Senda Viva Nature and Adventure Park is located just 3 km from our holiday destination complex, the ideal stay for family holidays.
The experience of living and sleeping in a cave house will delight children and adults, there are interesting things to do with the little ones,  a thrilling visit to Barranco Perdido, an exciting paleo-adventure theme park, Royal Palace of Olite and the desert of  Las Bardenas.
Plazas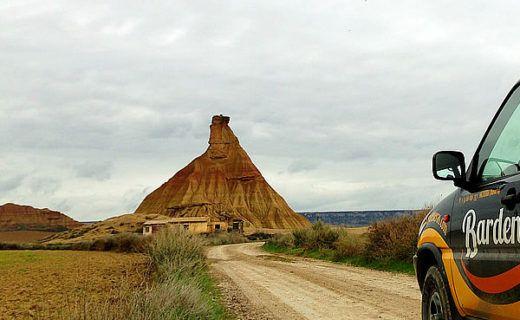 Our facilities available for 56 people and strategically located near Las Bardenas Reales are the perfect holiday destination or for group activities in Navarre. A good option for business and cultural and sport associations, family gatherings or groups of friends.
Plazas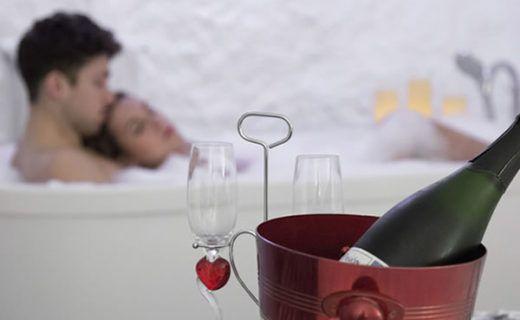 Amazing landscapes, gastronomy, adventure activities…. The region offers great options to enjoy a memorable escapade in the company of your partner.
We recommend you some plans…
Plazas