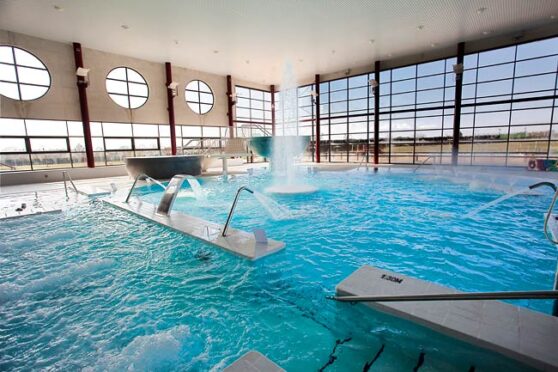 Cascante Thermoludic Centre
Thanks to the collaboration agreement of our hotel in Bardenas, with the Cascante Thermoludic Centre, our customers will be able to enjoy an extensive Wellness program with a 30% discount on access tickets to its facilities. The thermoludic centre of Cascante, located 25 km from our Cave Houses, has an interior hydrotherapy lagoon, with water at a temperature of 32-34oC and with more than 50 aquatic elements (jacuzzis, bubble beds, aquatic and aerial jets, river, etc.).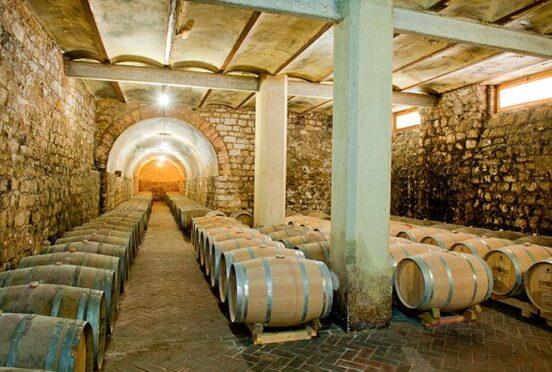 Wine Tourism
FREE PREMIUM VISIT FOR ALL BARDENAS CAVE GUESTS IN 2022/2023
On this visit you can get to know the room – museum and its exhibition of winemaking machinery more than 200 years old, the barrel room, the fermentation room, and as a culmination you will taste four wines in a wine tasting commented with two cheese skewers per person.
HISTORIC BUILDING, LARGEST FLOUR FACTORY IN SPAIN, PRISON DURING THE CIVIL WAR, LARGEST CIGUEÑAS COLONY IN ALL OF NAVARRE ON ITS ROOF. PURE HISTORY ON ITS WALLS.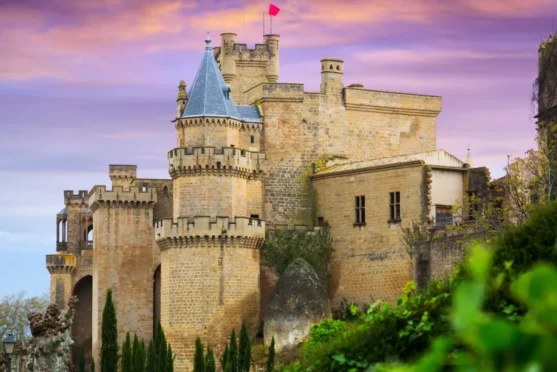 Olite
Only 35 kilometres away. Royal headquarters during the Middle Ages, Olite Castle was declared a national monument in 1925 and is one of the most notable examples of civil gothic in Europe.
The walls that are attached to the castle are the most complete and best preserved Roman walled enclosure in Navarre. Next to the walls, the Olite Classic Theatre Festival is held every summer. The municipality of Olite hides other jewels, so it's worth wandering without haste through its streets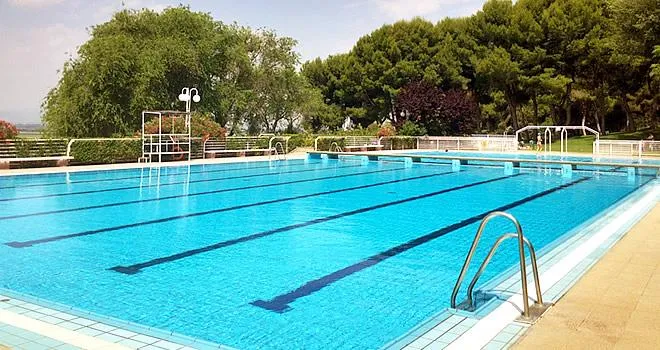 Swimming pools
Enjoy the Valtierra Pools with your stay in Cuevas de Bardenas!( Temporarily closed until July 2023)
There is no better way to end a day of vacation than with a good dip in the pool. Just 300 metres from the caves. The entrance from 16 to 21 hours only costs € 4. And all day 8 adults and 6 juveniles.