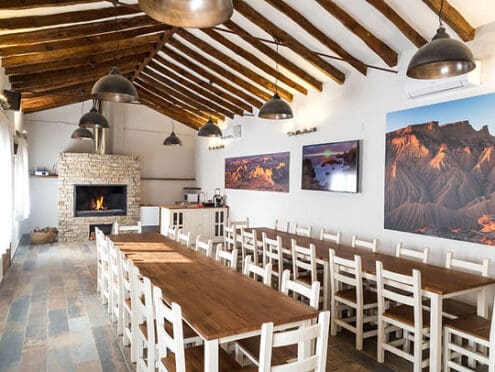 EVENTS AND COMPANIES
Organize this personalized event with us.
To do this, we provide you with an exclusive fully equipped space to organize business, family or family meetings.
We offer different services: activities, dinners, picnics, private parties…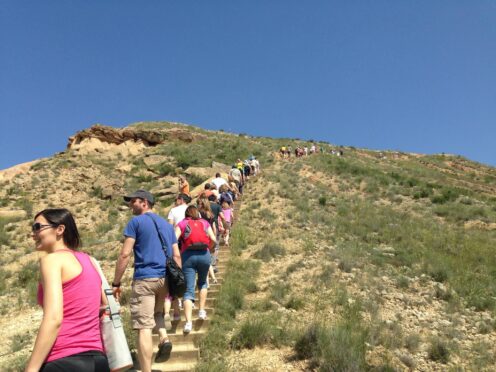 SPORT AND ADVENTURE
For the most adventurous, we have different activities to do in the Bardenas desert:
Buggy routes*
Roads in 4×4 *
Hiking trails *
Mountain bike routes *)
Rental and transport of bicycles (electric or mountain bike)
Information point so that you can carry out your activities freely
*Activities with accompanying guide in different languages*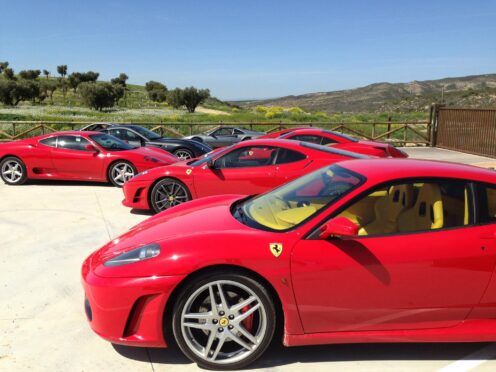 BARDENAS ON WHEELS
For our motorsport fans, we offer different and exclusive accommodation, a house with private pool and a variety of cave houses.
We are an information point so that you can make your routes freely.
We offer different services: dinners, private parties, 24-hour guarded parking…